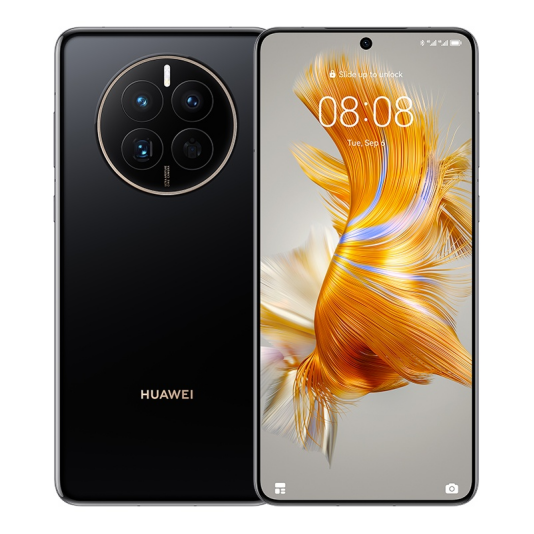 It's been a crazy 2022, and the powerhouse brand Huawei is still on top of the line, providing people with the best of what the digital business should be. The big-name supplies you with more than just phone offerings; it also provides you with a fantastic experience that you will thoroughly love. So, before the end of the year, here is a list of the best and brightest Huawei mobile phones to date. You could already have one; if you do, there is still time to get one.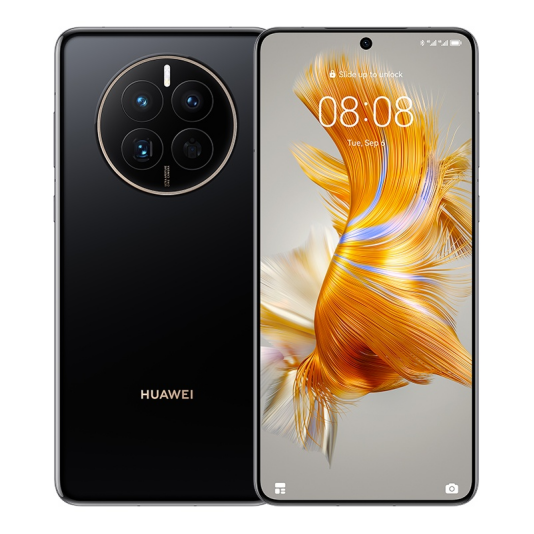 Top Huawei Phones of The Year
1. Huawei P50 Pro
The Huawei P50 Pro comes in first place on our ranking. Even though it does not technically offer Google Play Services, this smartphone is one of the greatest mobiles from the company. While in-house counterparts on the P50 Pro have replaced any Google apps you're likely to desire, the EMUI 12-based user experience looks and feels like most recent Android phones, with a few peculiarities that appear to steal from iOS. Another feature, perhaps the most important, is its battery life, backed by excellent 66W fast charging. At the same time, the lack of 5G rounds off a list of difficult compromises on an otherwise capable smartphone. Nonetheless, the camera system is still quite effective and a formidable contender to other flagship phones.
2. Huawei P50 Pocket
Huawei's P50 Pocket is one of the best foldable phones to date. This device sports a beautiful piece of hardware that walks the company's now-established line of capable hardware with hampered software. Furthermore, while the handset boasts an excellent camera system, it falls short of what Samsung offers. Nonetheless, given its technology, unusual form factor, and dual display configuration, it has been used in several innovative ways that you can compare to other prominent companies. This foldable phone still has a lot of potentials, and you should keep an eye on it in the coming months.
3. Huawei Mate 50
If you are a photography enthusiast or need a handy smartphone right now, buying the Huawei Mate 50 is the best decision you can make. This model from the brand has an ultra aperture XMAGE camera that allows you to appreciate its superior technology while also capturing incredible images and videos - possibly the best at launch. It also has a beautiful, eye-catching design that is class-leading. Now huawei mate 50 2022 is the first choice of many people who love photography.
4. Huawei P40
The Huawei P40's well-rounded features place it among Huawei's top phones for 2022. Despite lacking some of the high-end capabilities of the Pro and Pro+ models, it can still compete with most comparable flagships from 2020 in terms of photography and raw performance. Furthermore, it is less expensive than the professional versions, yet you will still appreciate its remarkable features. The disadvantage of every newly released phone from this brand is that it lacks the luxury of Google Play services, so if you are a fan of the said app, you may need to adjust to a different environment.
5. Huawei P30
If you're searching for an affordable premium phone, the Huawei P30 is a solid bet. Huawei's angle for the P30 revolves entirely around its camera, and it's safe to say that the firm produced excellent work. The Pro model is one step forward. However, this version is still competitive with many high-end phones on the market.
The Bottom Line
These Huawei smartphones certainly live up to the company's reputation as one of the best in technology and innovation. So, if you still need one or want to try several from our list, there is always time to conclude the year with a new phone.