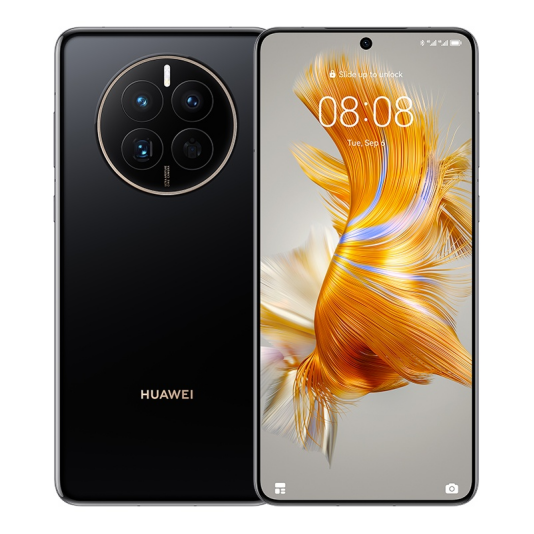 It's been a crazy 2022, and the powerhouse brand Huawei is still on top of the line, providing people with the best of what the digital business should be. The big-name supplies you with more than just phone offerings; it also provides you with a fantastic experience that you will thoroughly love. Takže před koncem roku je zde seznam nejlepších a nejjasnějších mobilních telefonů Huawei k dnešnímu dni. Už byste jeden mohli mít; pokud ano, stále je čas si jeden pořídit.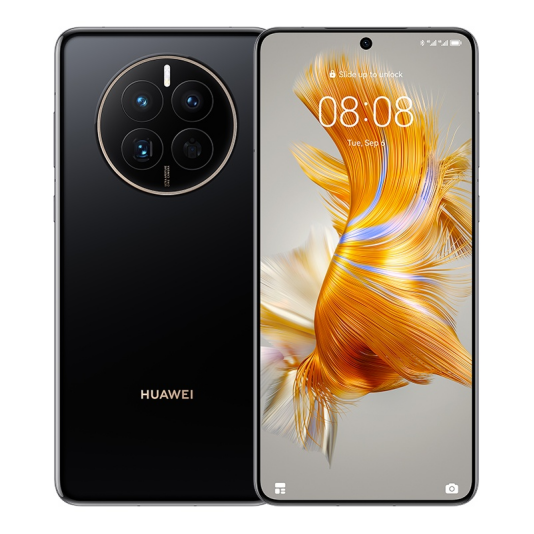 Nejlepší telefony roku Huawei
1. Huawei P50 Pro
The Huawei P50 Pro comes in first place on our ranking. Even though it does not technically offer Google Play Services, this smartphone is one of the greatest mobiles from the company. While in-house counterparts on the P50 Pro have replaced any Google apps you're likely to desire, the EMUI 12-based user experience looks and feels like most recent Android phones, with a few peculiarities that appear to steal from iOS. Another feature, perhaps the most important, is its battery life, backed by excellent 66W fast charging. At the same time, the lack of 5G rounds off a list of difficult compromises on an otherwise capable smartphone. Nonetheless, the camera system is still quite effective and a formidable contender to other flagship phones.
2. Huawei P50 Pocket
Huawei's P50 Pocket is one of the best foldable phones to date. This device sports a beautiful piece of hardware that walks the company's now-established line of capable hardware with hampered software. Furthermore, while the handset boasts an excellent camera system, it falls short of what Samsung offers. Nonetheless, given its technology, unusual form factor, and dual display configuration, it has been used in several innovative ways that you can compare to other prominent companies. This foldable phone still has a lot of potentials, and you should keep an eye on it in the coming months.
3. Huawei Mate 50
Pokud jste nadšenci do fotografie nebo právě teď potřebujete šikovný smartphone, nákup Huawei Mate 50 je tím nejlepším rozhodnutím, jaké můžete udělat. Tento model značky má ultra clonový fotoaparát XMAGE, který vám umožní ocenit jeho špičkovou technologii a zároveň pořizovat neuvěřitelné snímky a videa – možná to nejlepší při uvedení na trh. Má také krásný, poutavý design, který je na špičce ve své třídě. Nyní huawei mate 50 2022 je první volbou mnoha lidí, kteří milují fotografování.
4. Huawei P40
The Huawei P40's well-rounded features place it among Huawei's top phones for 2022. Despite lacking some of the high-end capabilities of the Pro and Pro+ models, it can still compete with most comparable flagships from 2020 in terms of photography and raw performance. Navíc je levnější než profesionální verze, přesto oceníte jeho pozoruhodné vlastnosti. Nevýhodou každého nově vydaného telefonu této značky je, že postrádá luxus služeb Google Play, takže pokud jste fanoušky zmíněné aplikace, možná se budete muset přizpůsobit jinému prostředí.
5. Huawei P30
If you're searching for an affordable premium phone, the Huawei P30 is a solid bet. Huawei's angle for the P30 revolves entirely around its camera, and it's safe to say that the firm produced excellent work. The Pro model is one step forward. However, this version is still competitive with many high-end phones on the market.
Sečteno a podtrženo
These Huawei smartphones certainly live up to the company's reputation as one of the best in technology and innovation. So, if you still need one or want to try several from our list, there is always time to conclude the year with a new phone.