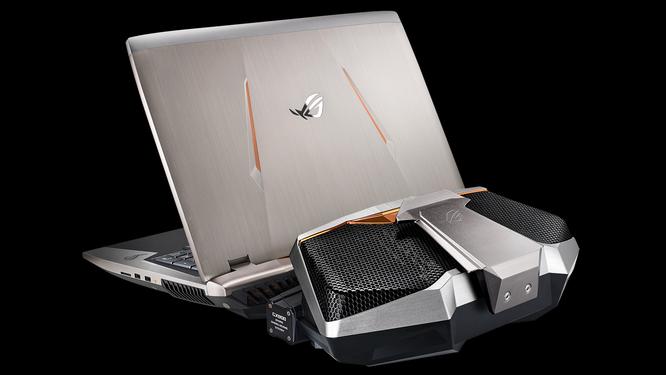 Asus ROG GX800 Liquid-Cooled Gaming Laptop
Published On: 5 April 2017 | Duration: 01:35
The new Asus Republic of Gamers GX800 costs a staggering 7 lakh, 97 thousand rupees, and while very few people can afford it, there's no doubt that this is the laptop to get if you want the ultimate bragging rights. Here's our first look.
Comments
Other Videos
20:54
Dell Inspiron 5410 2 In 1 Laptop: Powerfully Sleek?
05:05
Redmibook 15 Pro Unboxing and First Look: Can The Redmi Formula Work For Laptops?
03:59
Hidden Instagram Features You Should Know About!
03:18
Best Free Android Apps for August: Change Charging Animation, Manage Time With This App and More
03:48
Would You Buy the Mi Electric Scooter Pro 2? Here's What it Offers
04:49
Sennheiser IE 100 Pro Wireless: Jack of None, Master of All?
05:23
Ticwatch GTH: Simply Unique?
04:43
Suunto 7: The Perfect Amalgamation of Fitness and Smartness?
05:08
Nothing Ear 1 Earbuds Unboxing & First Look: Great Looks and Active Noise Cancellation
05:54
Xiaomi Redmi Note 10T 5G Unboxing & First Impressions: A Redmi With 5G?
03:16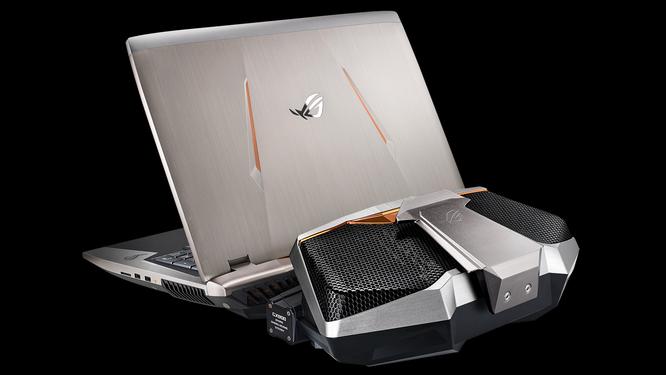 How to Transfer Your COVID-19 Vaccine Details to Another Mobile Number
04:26
Redmi Watch क्यों खरीदें: ये रहे 5 कारण
03:33
Dyson Omni-glide Vacuum Cleaner Review
17:58
Dyson Omni-glide Vacuum Cleaner: A Game Changer?
03:22
Here's How You Can Get Your Twitter Account Verified
06:33
Poco F3 GT Unboxing: For Gamers on a Tight Budget?
05:24
Nokia G20 Unboxing: Great Battery & Build Quality but What About Performance?
06:54
OnePlus Nord 2 5G First Impressions in Hindi: वनप्लस का मिनी फ्लैगशिप?
09:12
OnePlus Nord 2 5G First Impressions: The Successor You've Been Waiting For?
03:56
Redmi Watch: Top 5 Reasons to Buy
Share on Facebook
Tweet
Snapchat
Share
Reddit
Email
Comment