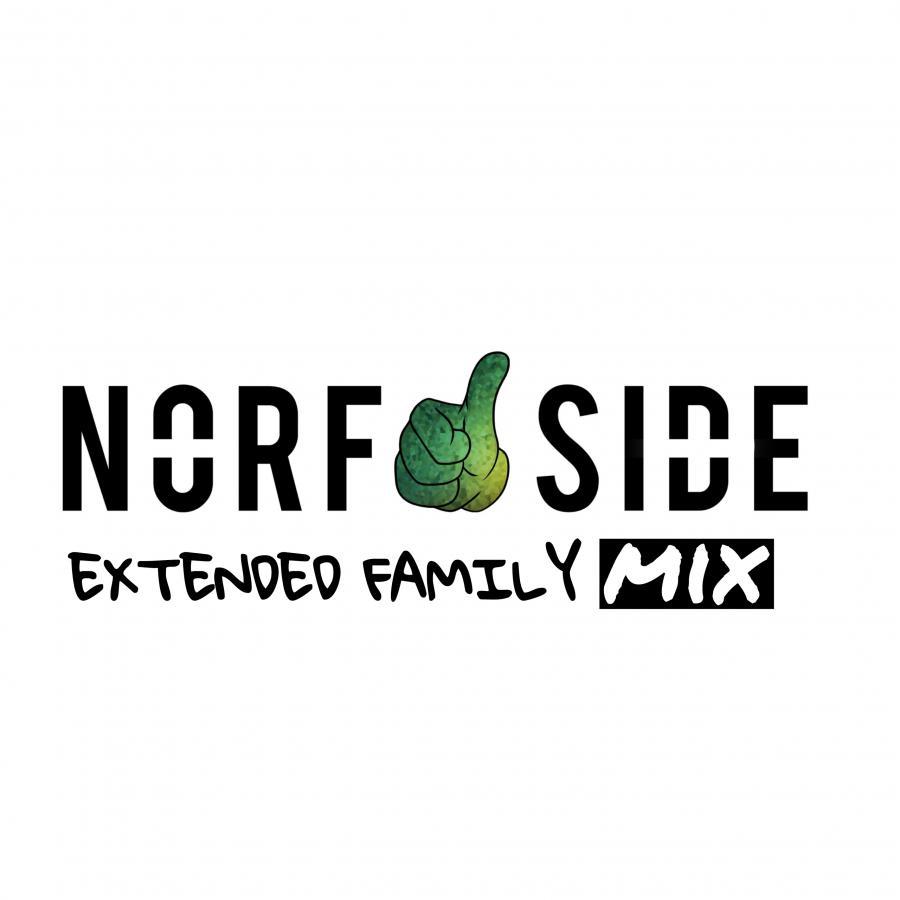 Anthony Gilchrist
Creating catchy, unique and uplifting music is budding artist TONY 7's true forte, and with his newest album, he is ready to give listeners a collection
CHARLOTTE, NORTH CAROLINA, UNITED STATES, August 5, 2021 /
EINPresswire.com
/ -- An up-and-coming phenomenon,
TONY 7 is a budding singer and songwriter who is on the right track
to solidify his position within the diverse and fast-paced musical scene of the Hip-Hop and Rap industries. With unique and enriching compositions and powerful lyrical storytelling, the growing powerhouse of talent is driven to reach new heights.
On 12th of August, 2021, TONY 7 is set to release his exciting new album
'NORFSIDE: FAMILY EXTENDED MIX.' This newest release is expected to feature a number of established artists such as T SOLID, J.O Sayso, Mason Parker, Trap Newton, Lord-G & Sho G along with talented producers such as producers such as HOOD Spaghetti, Jongrahamar, Juice 808 and Good Munny.Listeners can look forward to 'NORF SIDE: FAMILY EXTENDED MIX' ranging from melodic tones to gritty punchlines over a combination of high energy beats and trance-like instrumentals to transcend them into the storylines and uplift their energies. As 'NORF SIDE' stands for Nations of Righteous Families Solving Individual Differences Effectively', this project tells a non-chronological story of events, happenings and influence from this area of the growing southern city that will be both heart-touching and inspiring for TONY 7 fans all over the world.Check out 'NORF SIDE: FAMILY EXTENDED MIX' and other music content on
TONY 7's official website, follow him on social media and discover more
about him on the links below and reach out via the contact information for interviews, collaborations, or promotional access.#### AboutGrowing up in Charlotte, North Carolina, TONY 7 has always been involved with music and poetry since an early age, attributing his parents and family as major musical influences. Although he created various poems and songs privately, he would not publicly release any music until graduating from Winston-Salem State University and receiving his Master's Degree from Ashford University. In 2014 he released 3 of 4 projects under the name "Tony Gi." After establishing his company 7IFE LLC, he released his first project as TONY 7 entitled "SPRINGS" in May of 2018. He would go on to release "NORF SIDE MIX", "7OVE", and the self-titled album "TONY G." The number 7 can frequently be seen in how the eclectic artist identifies himself as he believes it symbolizes his 7 roles and identities which are: "7OVER, 7YRICIST, 7ISTENER, 7IASON, 7ITURGIST, 7EADER & 7EGEND." Links:Website
http://www.7ife.com
Spotify
https://open.spotify.com/artist/62kjzmcZmEMQBnv7ma2TSo?si=5sWPHZtOTlaqhOu83xAFOw&utm_source=copy-link&dl_branch=1
Facebook
http://www.facebook.com/tony7ife
Youtube
https://youtube.com/channel/UCncztPq_3zgKbYgkp-4kVKg
Instagram
http://www.instagram.com/tony7ife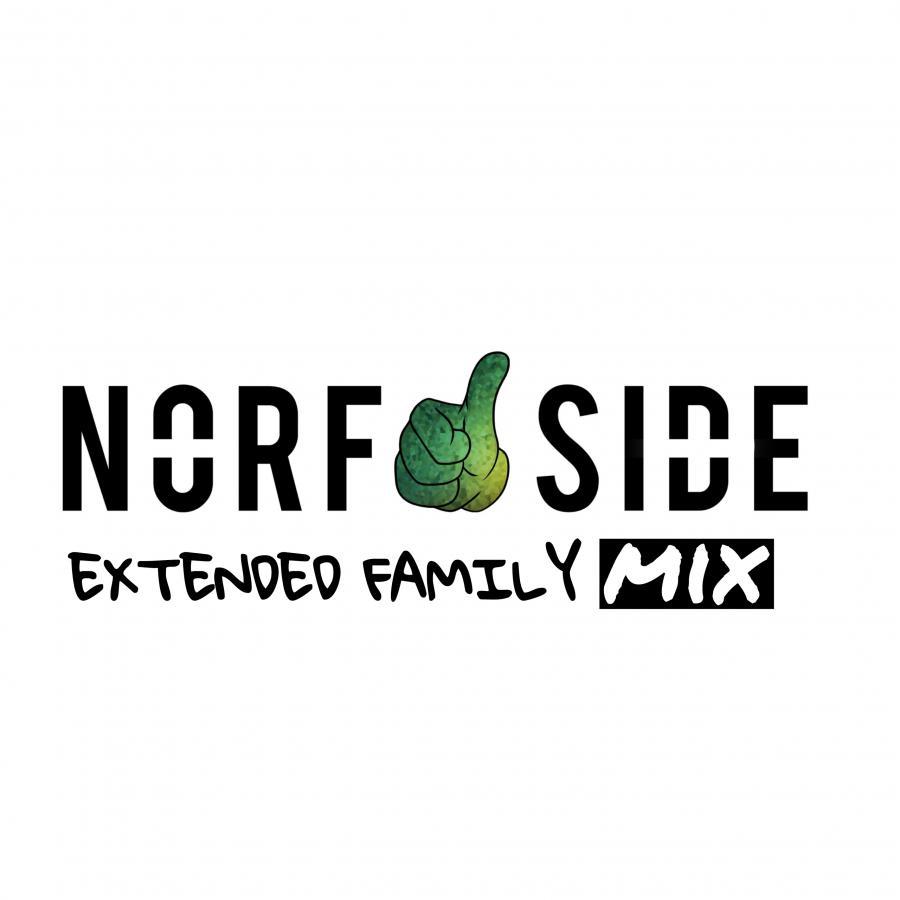 Anthony Gilchrist Anthony Gilchrist +1 800-983-1362 7ife@7ife.com
You just read:
Move Along to an Energetic and Upbeat Collaboration of a Number of Admirable Musicians: Budding Artist TONY 7 Unveils
News Provided By
ArtistPR
August 05, 2021, 16:00 GMT
Share This Article
Distribution channels:
Culture, Society & Lifestyle
,
Movie Industry
,
Music Industry
,
Social Media
,
World & Regional
EIN Presswire's priority is source transparency. We do not allow opaque clients, and our editors try to be careful about weeding out false and misleading content. As a user, if you see something we have missed, please do bring it to our attention. Your help is welcome. EIN Presswire, Everyone's Internet News PresswireTM, tries to define some of the boundaries that are reasonable in today's world. Please see our
Editorial Guidelines
for more information.
Submit your press release