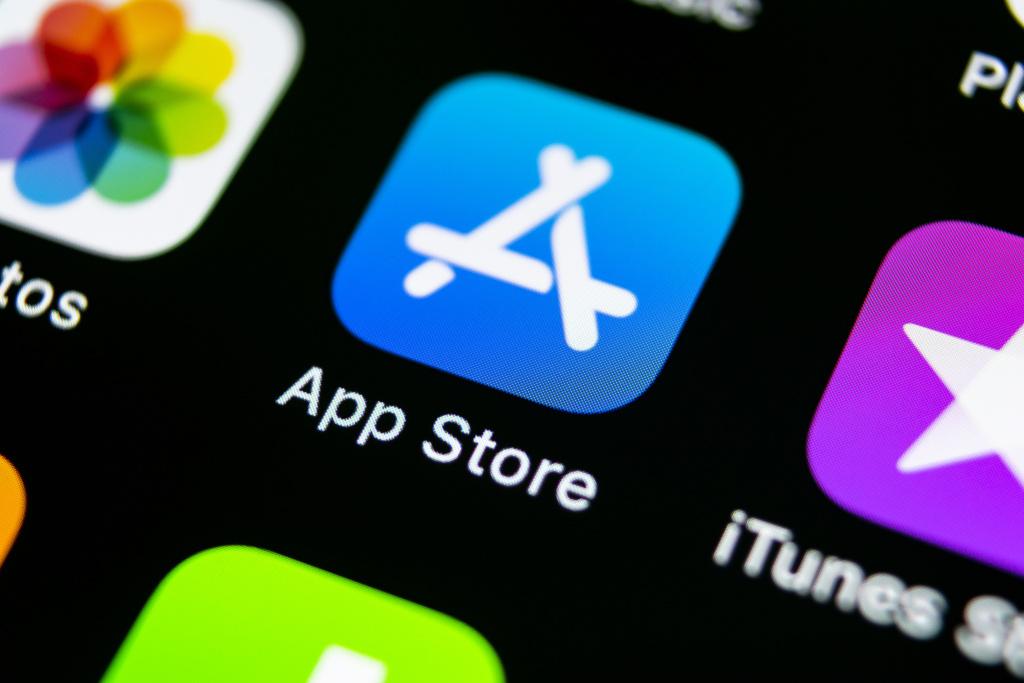 Apple smashed forecasts again overnight in another welcome boost for embattled technology investors. Defying microchip shortages, albeit not entirely cost-free, the iPhone maker saw a Christmas stampede for its various iconic devices.
Having slumped 12.5% during the tech sell-off in 2022 so far, pre-market indications point to a near-4% rally for the stock when trading opens in New York later today to $165.10. By contrast, the Nasdaq 100, of which Apple is its biggest constituent, has lost more than 15% year to date, although it too looks set to nudge modestly higher when trading begins today.
Chiming with Microsoft's excellent quarterly figures this week, results for Apple's fiscal first quarter to 31 December 2021 beat on the top and bottom lines, with revenues up 11% to a new record $123.95 billion, more than the estimated GDP of Kuwait. Earnings came in $2.10 per share as net profits rose 20% to $34.6 billion.
Analyst had been anticipating EPS of $1.89 on $118.7 billion revenue.
HIGH MARGINS SERVICES
Encouragingly for shareholders, services revenues are growing fast for Apple, up 24% and margins above 72%. There is clearly huge momentum in paid subscriptions, and no wonder. People are paying for iCloud storage to hold photos and videos, and they're also paying subscriptions for music, TV and film streaming and for fitness services.
'Not only do customers become accustomed to using Apple's devices, having spent a pretty penny to acquire them, but they also become dependent on these extra services and so the company commands very good loyalty from its users,' said AJ Bell investment director Russ Mould.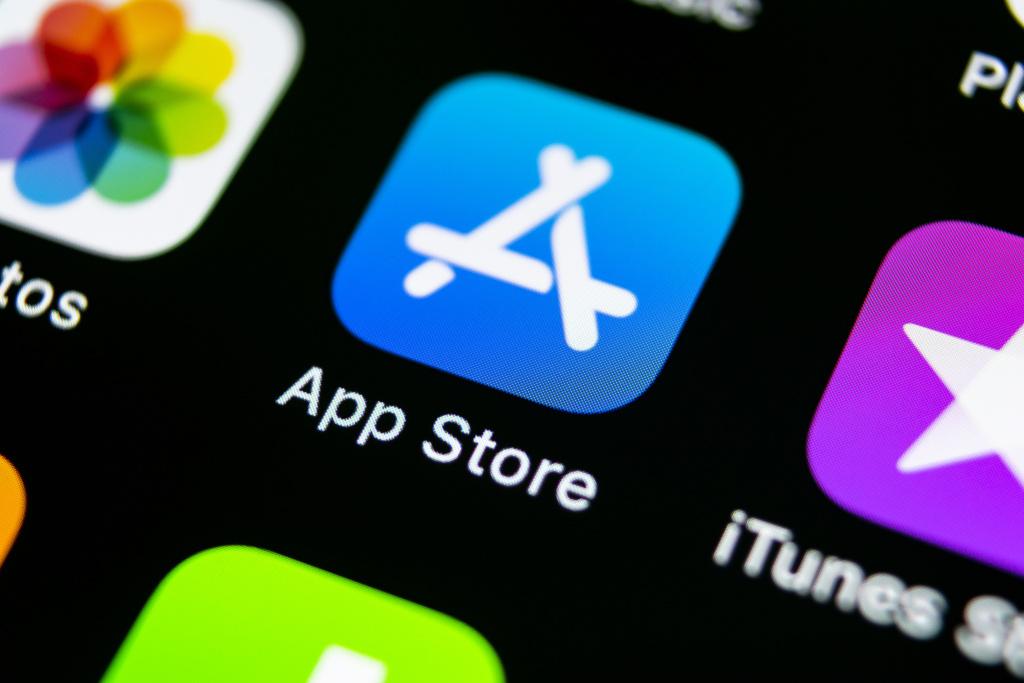 Strong sales in China saw Apple become the top smartphone maker in China in the last three months of 2021, which we can attribute to both 5G and smarter pricing than in past cycles. 'The 5G thing plays out as expected (big upgrade cycle),' said Neil Wilson of Markets.com.
PREMIUM PRODUCTS, AND PRICES
Yet with pressure on family finances from the rising cost of living, particularly soaring energy costs, the old questions about whether lots of Apple users might simply stick with the product they've already got for longer than they did historically persist.
'Apple needs to give people a reason to dig deep and buy the latest gadget, and that must come from new functionality or even a device which is totally new to the market,' said Mould.
'Unless it already has something very special up its sleeve, it needs to find a new spark of creativity to stay on top.'
But there are few signs of pessimism playing out so far, with Apple guidance for the March quarter prepping investors to expect another revenue record.
DISCLAIMER: Financial services company AJ Bell referenced in this article owns Shares magazine. The author of this article (Steven Frazer) and the editor (Tom Sieber) own shares in AJ Bell.
Find out how to deal online from £1.50 in a SIPP, ISA or Dealing account.
---
Issue Date: 28 Jan 2022