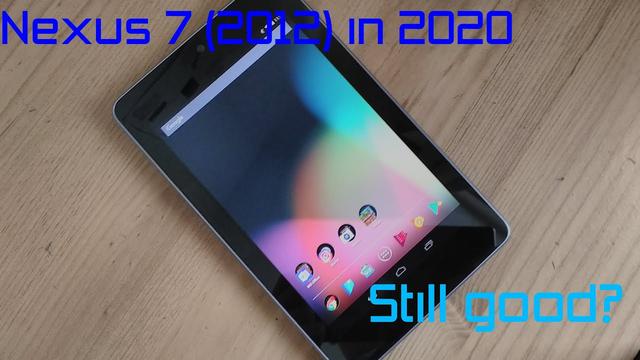 Looking back on this past decade, something that really stands out to us is the Nexus 7 — both the 2012 and 2013 models.
The Nexus 7 was praised for offering an incredible Android experience in a compact package at a price that you just couldn't argue with. Now, it's nothing more than a distant memory. Or is it?
VPN Deals: Lifetime license for $16, monthly plans at $1 & more
Someone in our AC forums recently mentioned that they're still using a Nexus 7, and are even thinking about buying another one here in 2020.
This discussion made us curious —
Are you still using a Nexus 7 in 2020?
Join the conversation in the forums!
Get ready
Samsung Galaxy Unpacked August 2021: How to watch and what to expect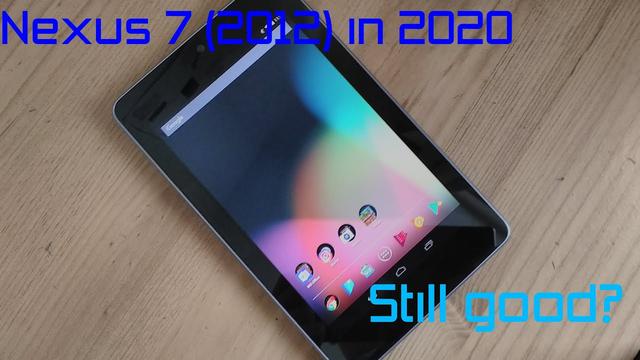 If you're looking for the August 2021 Galaxy Unpacked livestream, look no further. Samsung is expected to unveil several new products at the event, and here's what we think we'll see.
It's coming
Fossil teases 'way faster' Gen 6 smartwatch ahead of Galaxy Watch 4 launch
Fossil Gen 6 is on the way according to a new teaser that's arriving in some fans' inboxes.
Oops didn't mean to
Samsung might have accidentally 'leaked' its upcoming Galaxy S21 FE
Samsung appears to have accidentally posted an image showing the Galaxy S21 FE on its official Instagram page.
On-the-go computing
Here are the best keyboards you can use with the Samsung Galaxy Tab S7 FE
Looking for a keyboard to transform the Samsung Galaxy Tab S7 FE tablet into a full-fledged work or entertainment companion? Here are some great keyboards to consider.