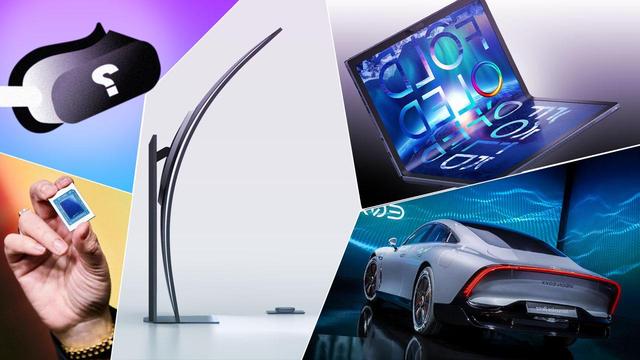 At last year's virtual CES, companies jumped on the "pandemic bandwagon" to launch a host of products designed to "help people cope with Covid-19 fears", CNET reported at the time. This year's event is no different.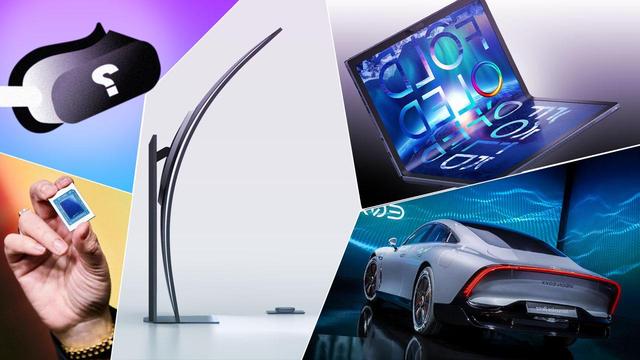 A health tracking lightbulb by US-based startup Sengled is one of the quirky products on show. The smart lightbulb "makes use of radar sensors and Bluetooth to provide health tracking information on people in a room", the Daily Mail said. Without having to wear any other devices, the bulb can "track a user's heart rate, body temperature and sleep patterns".
The last few years have been "huge" for connected fitness – "for what should be obvious reasons", TechCrunch said. Expect more startups trying "new wearable form factors, including rings". Mindfulness and sleep will also be a big focus as well as more traditional health tracking.