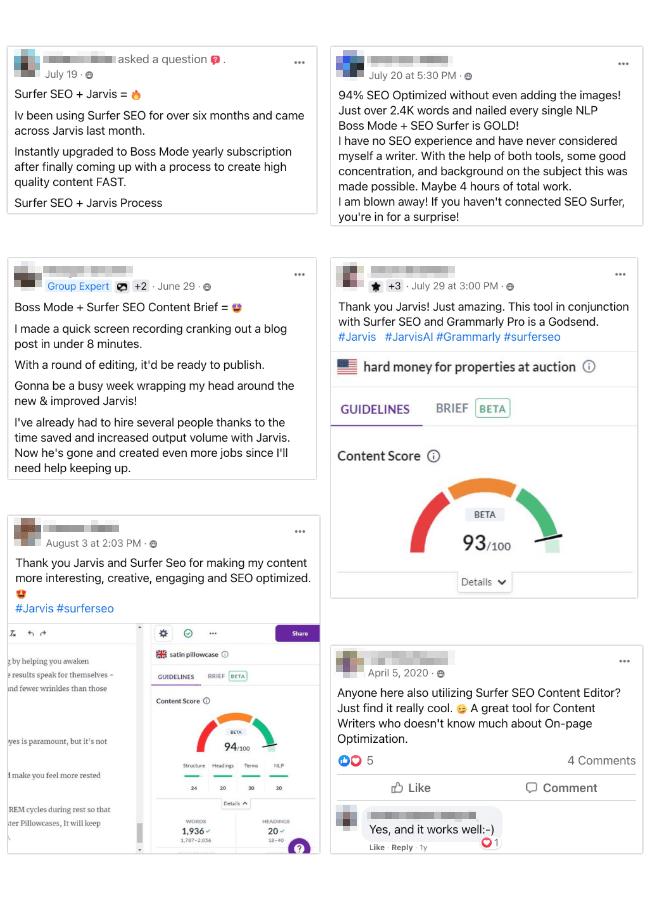 With advancing technology, small businesses and entrepreneurs can use marketing automation tools to perform fast and accurate keyword research, data analysis, content writing, and content optimization to help their site and specific web pages rank higher in Google. That said, Surfer SEO is a leading SEO tool that businesses, content writers, and bloggers can benefit from immensely.
WHAT IS SURFER SEO?
Surfer SEO is a robust cloud-based SEO tool that allows users to analyze Google search engine results pages in depth. Analytics from this tool will enable you to fine-tune your web pages. Thus, ensuring that you end up with the best possible ranking content. The AI tool not only ensures that you use correct and suitable keywords but also compares your web content with more than 40 top-ranked pages in your niche.
Unlike other software that relies on basic keyword research, few instructions, and user information, Surfer SEO uses data modeling to rank web pages. This allows you to focus on what to do to outrank your competitors. Some ranking factors that Surfer SEO uses include;
These are just a few common search engine ranking factors. Surfer SEO analyzes content using more than 500 ranking factors simultaneously.
KEY FEATURES OF SURFER SEO
Surfer SEO has four primary tools and several add-on tools that come in handy. They include:
SERP Analyzer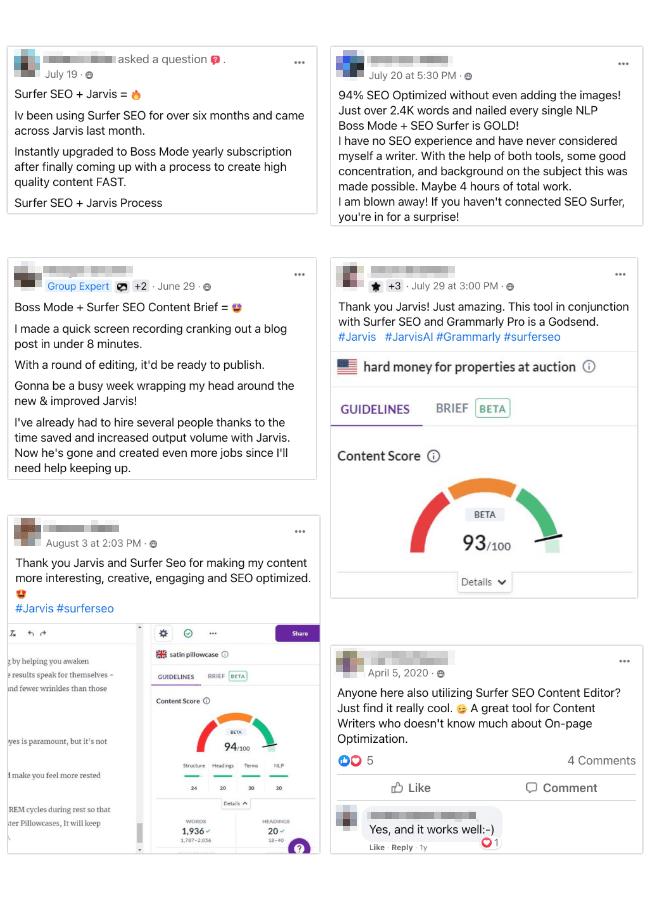 Surfer SEO's SERP analyzer is probably every user's favorite feature. This is what sets this AI tool apart from its competitors in the market. The SERP analyzer's unique ability gives users visibility into crucial keyword ranking factors. A few clicks on this tool allow you to see the real impact of the chosen ranking factors.
The tool challenges your keyword post against other factors that affect your ranking position. With this, you can easily understand how Google results page looks with your preferred keywords. The tool also:
Since Google search results vary, Surfer SEO allows users to toggle results by location and desktop/mobile browsers. For instance, in mobile browsers, it provides top-ranking URLs on mobile.
Content Analyzer
Unlike before, keyword density isn't enough to skyrocket your SEO efforts. As such, Surfer SEO uses AI to check every word on your competitor's page for prominence. This comprehensive analysis provides an accurate and competitive framework. This depth of detail can help your web content hit the required Google metrics.
Content analysis results display as content scores. The content score is a display dashboard that shows all of the analysis results of the content quality compared to those of your competitors. However, this is less of how good your content is and more of how your content ranks in Google.
Content score ratings range from o (poor) to 100 (best). It considers these factors:
Just as Yoast provides the green score indicators, Surfer SEO does the same. A good score is an indication that your content is ready for publishing.
Keyword Research
Surfer SEO is also an excellent keyword research tool. Like other tools, you simply enter your short-tail keyword, and the tool provides endless suggestions of primary keywords. Once you choose your specific keyword to target, you can add it to the tool's SERP analyzer and content editor.
WRAP-UP
Surfer SEO is also an excellent content planning tool. As such, regardless of your industry or profession, you can use Surfer SEO to boost your website traffic. Ideal users of this AI SEO tool include anyone who needs data-driven strategies for their content creation.