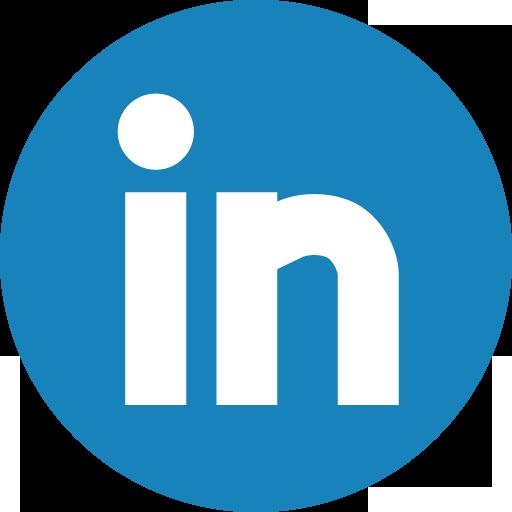 Image source: Getty Images
Cardano's outperformed other top cryptos so far this year.
---
Key points
Check out The Ascent's cryptocurrency apps for 2022
---
It sometimes feels as if the cryptocurrency world is full of fly-by-night projects. For example, Dogecoin (DOGE) was created as a joke in a couple of hours, and is now the 11th-biggest crypto by market cap. But Cardano (ADA) has made a virtue of doing things differently.
Cardano says it is the first blockchain to be founded on peer-reviewed research. Rather than rushing to be first to market, the people behind Cardano have taken their time to do things properly. For founder Charles Hoskinson, it isn't about being first, it's about doing it right and creating a system that people will use.
This is part of the reason Cardano's had a difficult five months price-wise -- its slow and steady approach doesn't always suit investors who want instant results. It reached a high in September in anticipation of its smart contract launch. But the price has fallen over 50% since -- in part because people bought the rumor and sold the news. And in part because the smart contract functionality wasn't quite what some had hoped.
There are many other smart contract cryptocurrencies, like Solana (SOL) and Avalanche (AVAX), that have taken market share with their speedy processing times and cheap fees. Several outperformed Cardano last year, though more recently Cardano's been one of the few cryptos making gains. Unlike Bitcoin (BTC), which has lost 11.8% in the past 30 days, Cardano has gained 7.6%.
Even so, Cardano is still a long way off its high. But there are plenty of reasons to be optimistic about what might happen next. Here are five.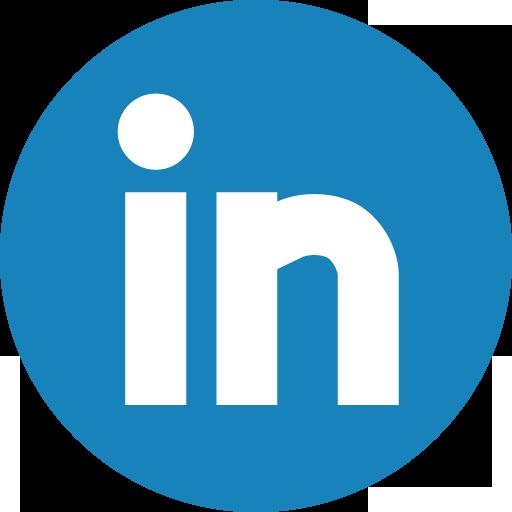 1. Cardano has a mission -- and a plan
Cardano's mission is to build a financial operating system for the world. It is a decentralized platform that aims to empower people and give them more control over their data and identities. There are a lot of moving parts, and there's a huge amount of infrastructure required to make this possible. But Cardano has published on its website a clear roadmap setting out how it plans to achieve its goals. You can follow its progress through weekly updates.
There's a lot of talk about how cryptocurrencies could provide financial services to the billions of unbanked people in the world who can't access traditional systems. But few projects actually engage with the obstacles to access. It isn't enough to simply make a wallet or a crypto exchange. Cardano's trying to let people create economic identities on the blockchain. It's almost like setting up a universal and transparent credit score system that would allow even the poorest people to access banking services.
2. Lots of applications are due to launch on Cardano
Cardano has over 450 projects in development on its platform, and a number are due to launch in the first quarter of 2022. One widely anticipated application is SundaeSwap, a decentralized exchange where users can swap cryptos and earn yield.
Hoskinson said in a Christmas YouTube message that he wanted to enable the first end-to-end microfinance transaction on Cardano this year. That would mean someone in, say, the U.S. could easily make a small loan to enable a person in a developing country to start a small business. For that to happen, that person would need a blockchain-based identity, and the Cardano system would need a working stablecoin and infrastructure.
Microfinancing is a core part of the vision of empowerment, as it could give people in certain countries access to cash without paying extortionate interest rates.
3. Cardano's being used in the real world
Many cryptocurrencies are focused inwards -- they solve problems inside the crypto world, or are decentralized finance projects that only generate more crypto tokens. Cardano already has partnerships with governments and organizations across the globe, with a view to using blockchain technology to change lives.
For example, last year it announced a deal with the ministry of education in Ethiopia to store the academic records of 5 million students on the blockchain. This would reduce fraudulent job and university applications, and potentially make it easier for those students to travel abroad or access other opportunities.
4. There are great people behind the project
Founder Charles Hoskinson is a legendary figure in the crypto world, and also helped co-found Ethereum. He's established a huge team of talent. The Cardano Foundation, which is just one part of the puzzle, has people working in 15 countries on four continents. Input Output, the company behind the Cardano platform itself, has over 400 people working in 50 countries.
5. You can stake your Cardano
You may have heard about the different methods blockchain networks use to validate transactions. Bitcoin uses the environmentally costly proof-of-work system, whereas more modern cryptos like Cardano use a proof-of-stake model. In proof-of-stake, only people who own coins can help validate transactions -- and they earn rewards for doing so.
If you hold Cardano, you can stake it and earn passive income. It's less risky than other ways people can earn rewards, such as lend-earn products or liquidity pools.
All cryptocurrencies carry risk
Cryptocurrencies are high-risk investments. There's much we don't know about how this industry will develop and what will happen in the long term. There are many good reasons to buy Cardano, but there are also no guarantees its price will return to previous highs.
If you buy Cardano, only invest money you can afford to lose, and research the project carefully so you understand what you're getting into. Before you buy any crypto, top up your emergency fund and retirement savings -- crypto investment should never come ahead of financial goals that safeguard your future.
Emma Newbery owns Bitcoin, Cardano, Solana, and Avalanche. The Motley Fool owns shares of and recommends Bitcoin.
Buy and sell crypto on an expert picked exchange
There are hundreds of platforms around the world that are waiting to give you access to thousands of cryptocurrencies. And to find the one that's right for you, you'll need to decide what features that matter most to you.
To help you get started, our independent experts have sifted through the options to bring you some of our best cryptocurrency exchanges for 2021. Check out the list here and get started on your crypto journey, today.